The ideal person is like water.
Water is good; it benefits all things and does not compete with them.
It dwells in low places that all disdain
This is why it is so near to Tao.
The ideal person in your dwelling loves the earth.
In your heart, you love what is profound, in your associations, you love humanity, in your words, you love faithfulness. In government, you love order, in handling of affairs, you love competence. In your activities, you love timeliness.
It is because you do not compete that you are above reproach.
DYNAMIC STRATEGIST Communication Links Voice/Text 520.331.1956 strategy@dalebruder.com

Class of 1996
PROFILES IN COACHING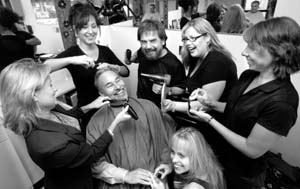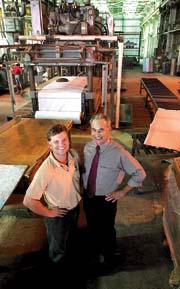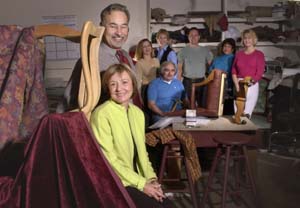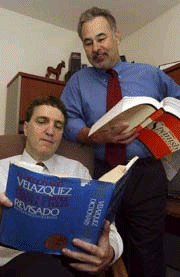 A Court Language Translator Service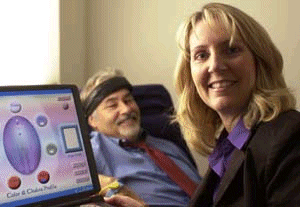 A Custom & Production Cabinet Maker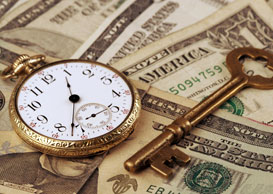 ENTERPRISES BENEFIT BY DALE BRUDER'S COACHING ATTENTION
Abracadabra Restoration
Academy of Leadership and The Arts
Alarm Solutions
Andrew Avella
Arizona Audiotronics
Arizona House of Graphics
Arizona Open Land Trust
Asian Institute of Medical Studies
Asian Trade Rug Company
Arrow Land Survey
Atkinson's Cabinet Shop
Bio-Touch IFBM
Daniel H. O'Connell PC
Deed and NoteTraders
ELF Products
Empowering Local Communities
Focus Productions
Funzalo Records
Gadsden Company
Alex Holland
Jeff Hampton
Hosanna Electric
La Estancia LLC
MB Development
Maribelle Cakery
Mike's Artist Management
Pelstar Computers
Prime Home Services
Solar Transportation Technology
Sonoran Translators
Those Feng Shui Guys
Time & Time Again Antiques
Tres English
Tucson Embroidery & Design
Tucson Networking Association
Tucson Social Society
Unique Upholstery & Design Center
High value benefits. Click on Vitalizing Enterprises
Chief Strategy Officer Discussion Group on Linkedin. Members are from 3 of the 4 global economic regions.
When you are challenged by the economic, social, cultural and technological push-pull forces and need someone to stand with you, I am ready to be your coach.
520-331-1956
Engagements
Enterprise Warrior Training Becoming an Entrepreneurial Warrior
Business Coaching & Consulting - The business of business
Dynamic Professional Practice Create the environment that suits your ambition
Action Management Sprint, High Jump or Marathon Coaching
Meeting Facilitation Effective meetings by a master of Parliamentary Procedure
Strategic & Tactical Planning Approach your markets the way they want to be addressed
The Tao of Discipline Working at something until you can play at it
Executive Team Refresher Three Month Program to vitalize the A Team
Ongoing Advise and Consul - The Depth & Span of Mastery Contact Dale Bruder for a beginning consultation
ON LINE COURSES
Business Intelligence Seminar- Primary and Secondary Market Analysis in a New Economic Age
FREE WORKSHEETS
Strategic Planning Series
PUBLISHED PAPERS
Action Management for the Next Business Upturn
Mastering Enterprise Phases, Momentum and Duration
Dynamic Strategy enterprises are in the effective phase and at timed rates of speed gearing through the business landscapes of these times. Business is war. Enterprise Warriors act on knowing the enterprise phase, its momentum, duration, benefits being produced, costs and expenditures.
Always know where you stand, what your choices are, have room to move around in.